Our Mortgage Programs
Our diverse portfolio of loan programs allows us to offer an array of options for homeowners. A team of experts is available to you online, in person or over the phone.
---
---
Conventional Mortgages
Take advantage of low rates with a conventional purchase or refinance from American Home Loans.
Qualifying homeowners can save on their monthly mortgage payments.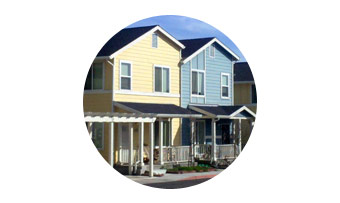 Most Common
This it the most utilized mortgage program.
Up to 30 Years
30, 20, 15 and 10 year mortgages available.
Great Rates
Conventional loans offer low mortgage rates to save you money.
Fixed & Adjustable Rates
Choose between fixed options and adjustable options.
---
Home Affordable Refinance Program
Easily refinance your home with a HARP loan today and save on your monthly payments quickly.
Homeowners are offered relief on their loan by refinancing with the HARP program.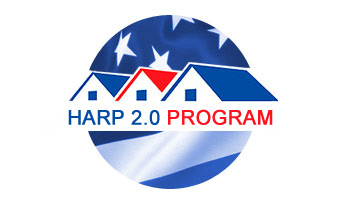 Many Qualify
Over 2.5 million have taken advantage.
High LTV's OK
Even if you are underwater on your loan.
Recent Changes
It is easier to qualify than ever before.
HARP Experts
We have an expert in-house to help you.
---
FHA Home Loan Programs
Get approved with easier qualifications with an FHA loan.
The FHA has many home loan options available, find the right one for your needs.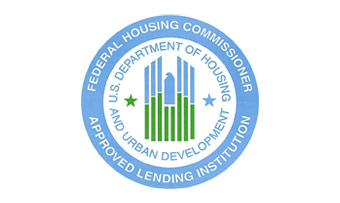 Streamlined Refinance
Refinance quickly without an appraisal.
Quick Processing
Our FHA loan team is experienced to get your FHA loan funded quickly.
Most FICO Accepted
More flexibility with FICO scores.
FHA Loan Experts
Many of our team members have 10+ years of FHA mortgage experience.
---
VA Home Loan Programs
Take advantage of your VA benefits, you earned a low rate home loan with no money down.
We can assist veterans with their home loans, ask us how we can help today.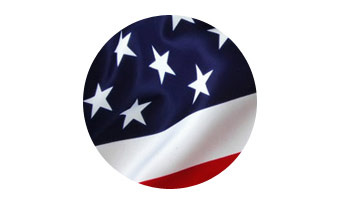 You Earned This
For the Men and Women that served us, we serve you by offering our best product.
No Money Down
Purchase or refinance at 100% of the home's value.
Fast Processing
Let our VA team guide you through a fast and easy process.
Turnkey Process
Receive your VA loan quickly and easily today.
---
Reverse Mortgage Program
Eliminate Mortgage Payments Forever. Live comfortable in your retirement.
If you are over 62 years old, there are multiple ways to get your money from a reverse.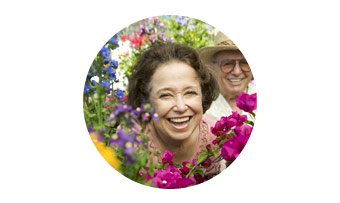 Easy Qualifications*
No credit score or income requirements.
FHA Insured*
Loan is insured and regulated by FHA.
Get Cash*
Get the extra cash you need with a government insured reverse mortgage.
*As with any mortgage, you must meet your loan obligations, keeping current with property taxes, insurance, maintenance and any homeowners association (HOA) fees.
Disclosure: This material has not been reviewed, approved or issued by HUD, FHA or any government agency. The company is not affiliated with or acting on behalf of or at the direction of HUD/FHA or any other government agency.